Mashoroscope: Capricorn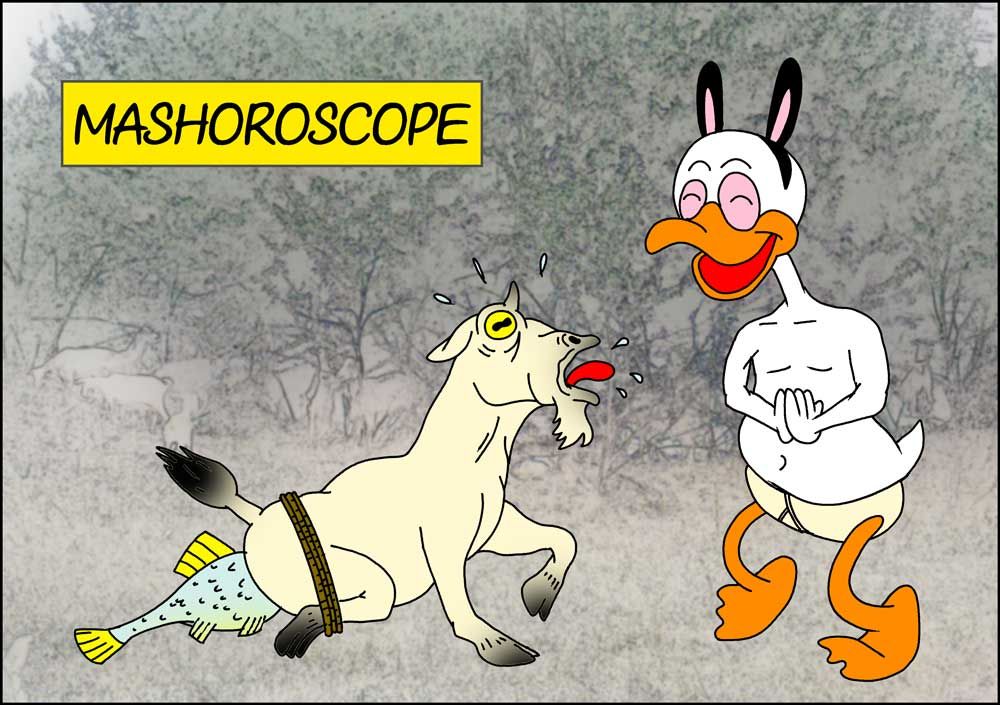 Capricorn: shitty day. Avoid psychopaths and fishmongers.
For fuck sake, don't do it home.
Every Fucking Sunday
Tell your priest about Karmadillo
Start from the beginning
Browse for category
Karmadillo become weekly
Hi everybody
be notified that from Sunday July 6th on, the Karmadillo will be issued once per week, every Sunday.
Your Sundays will never be the same.
Regards
Alessandro
Calendar
February 2023
M
T
W
T
F
S
S
1
2
3
4
5
6
7
8
9
10
11
12
13
14
15
16
17
18
19
20
21
22
23
24
25
26
27
28